Train Transfers To and From Milas Bodrum Airport



Milas–Bodrum Airport Train Transfers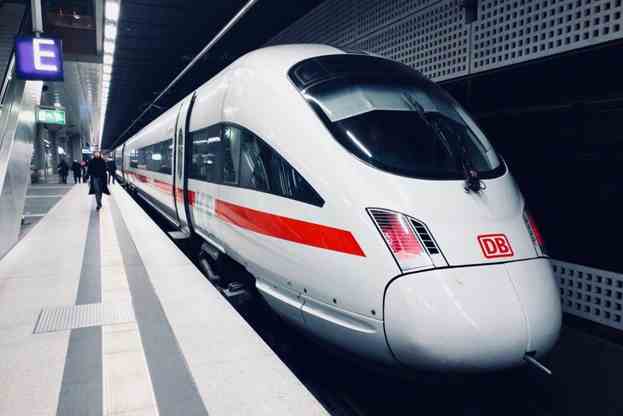 Bodrum City does not have a railway station. Therefore, we do not recommend this mode of transportation to the riding public.
However, the nearest central train station is located in Izmir, Turkey, about 240 kilometers or more than 3 hours drive from Bodrum.
Most of the busy hubs of the train system are in Istanbul and Ankara. For passengers planning to travel by train, please take note of the schedules and routes from its official website at https://www.tcdd.gov.tr/tcdding/index.htm.
Passengers are encouraged to consider using buses or domestic flights instead of trains.